NEW: AMARETTO & SPRITZ ALTERNATIVES

Two of the world's most popular liqueurs, now alcohol-free. La vita è bella...well, REBELLIOUS without the hangover!

SHOP NOW

ULTIMATE ALL INCLUSIVE SET

Get all 5 REBELS 0.0% bottles and a choice of mixers to get all ready to mix your drinks like there IS a tomorrow!

SHOP NOW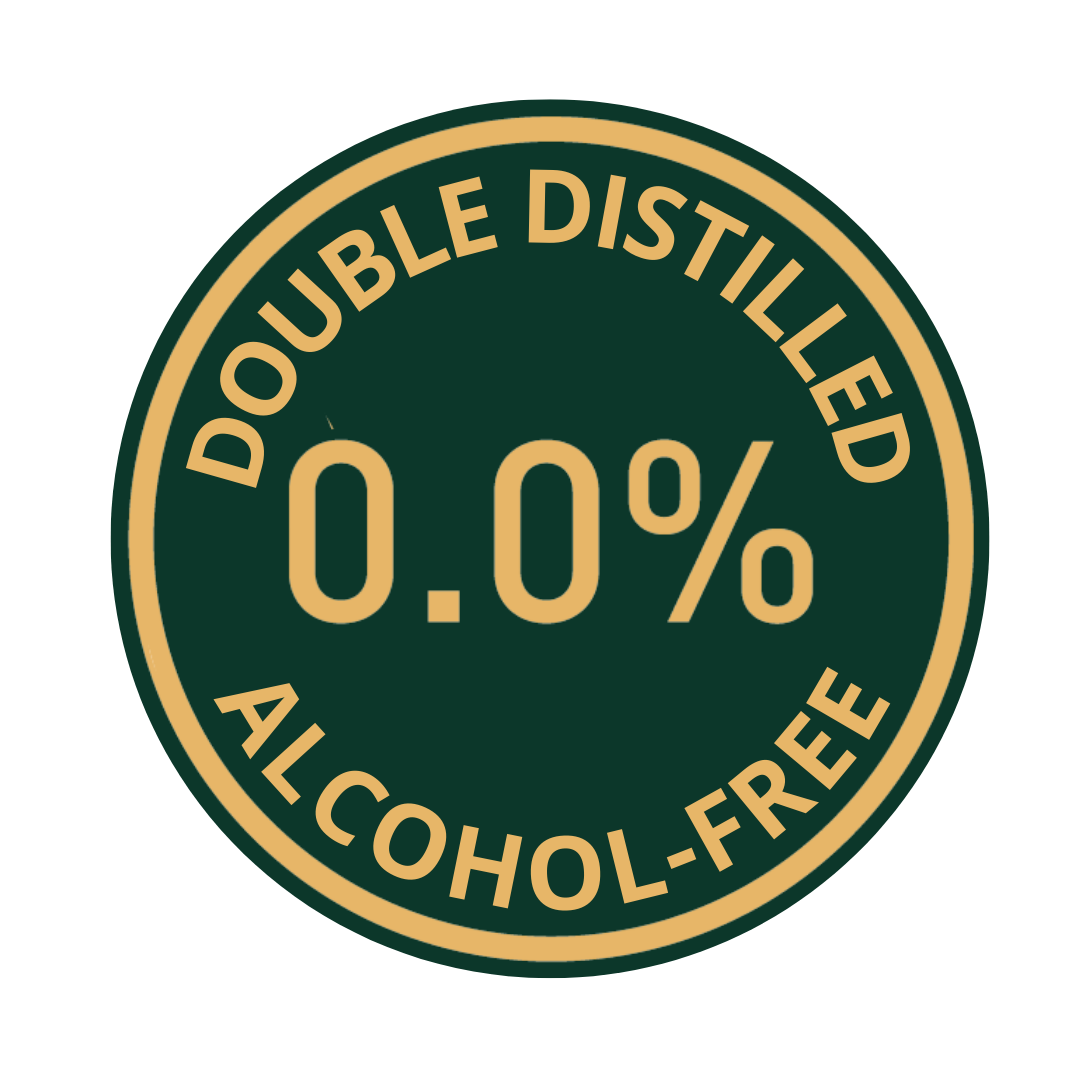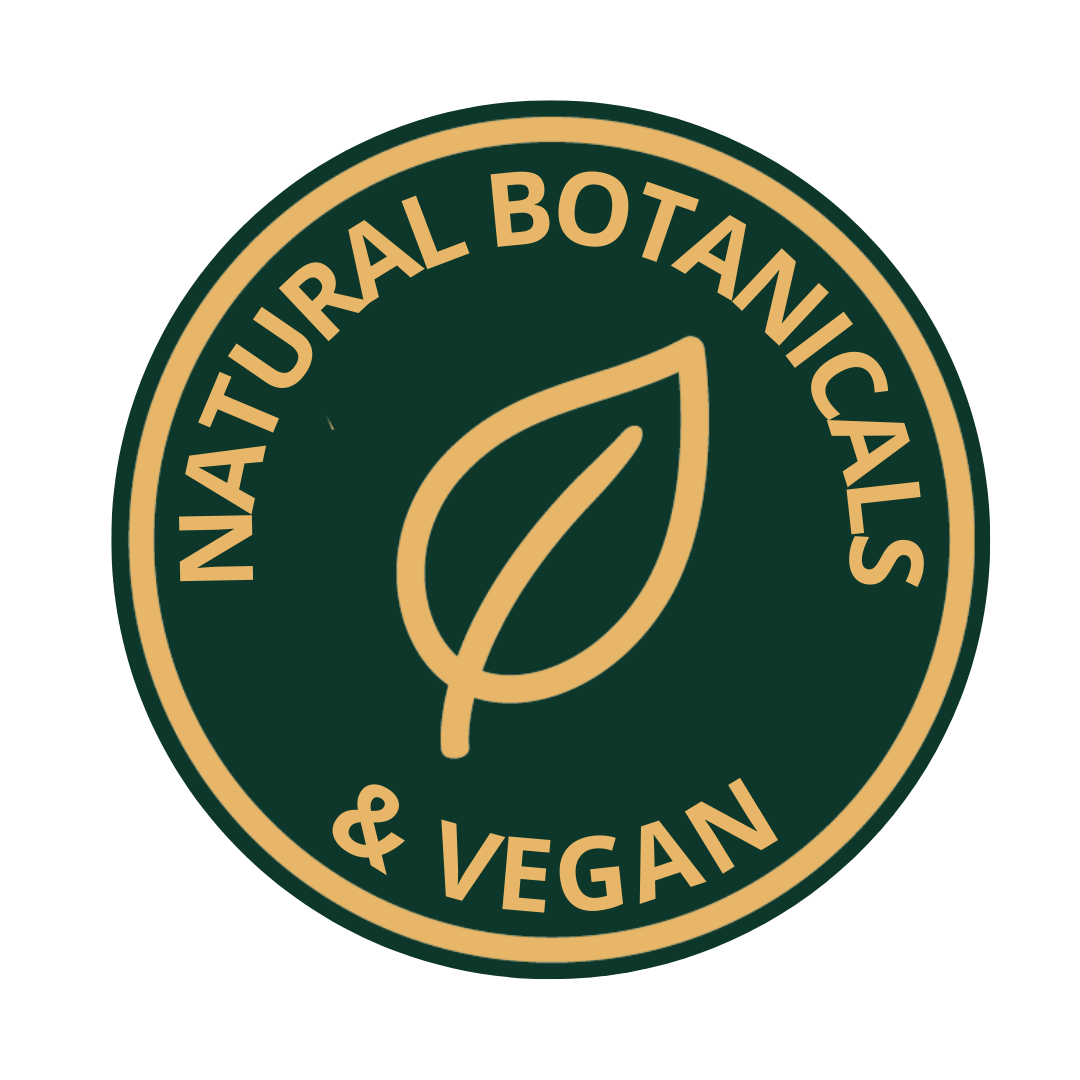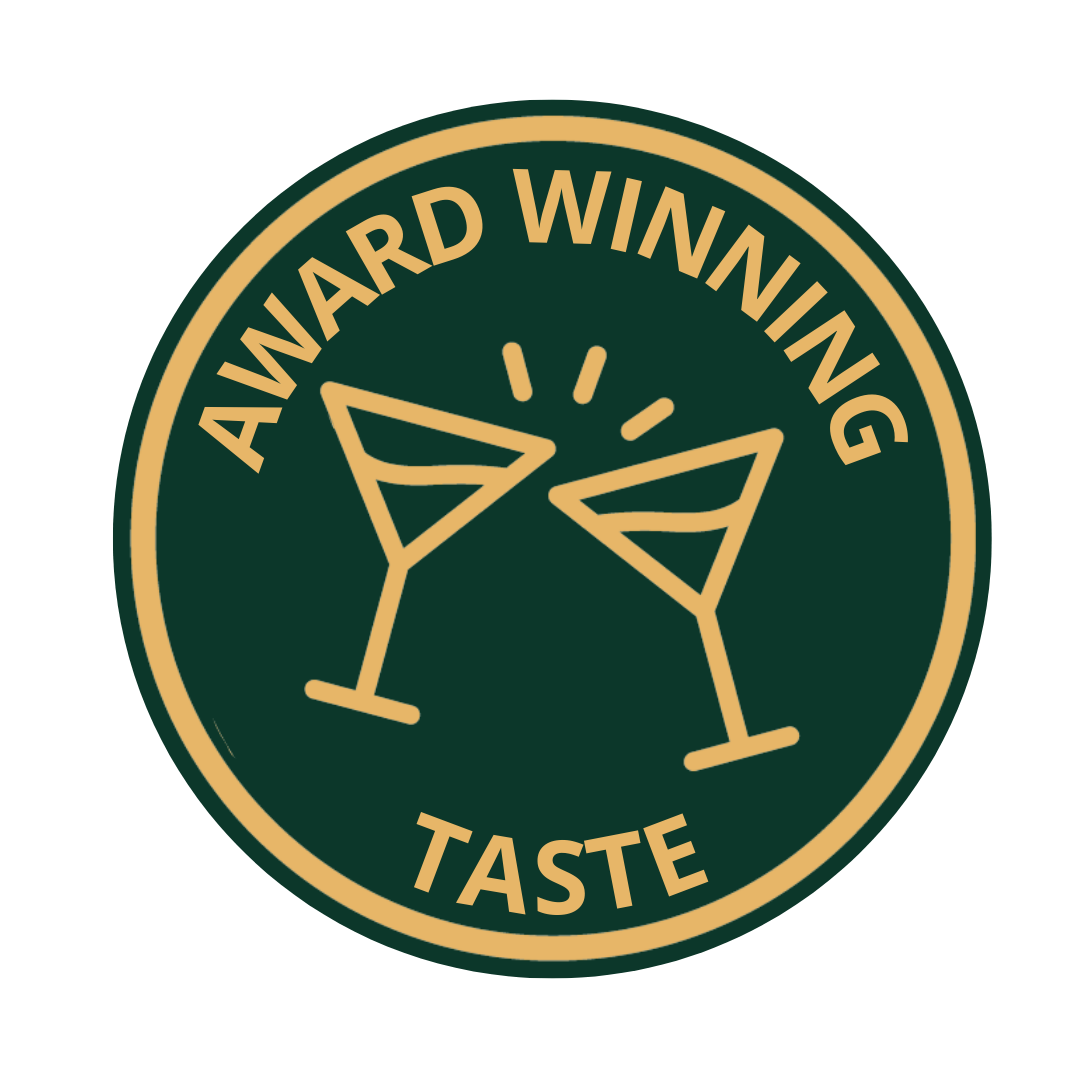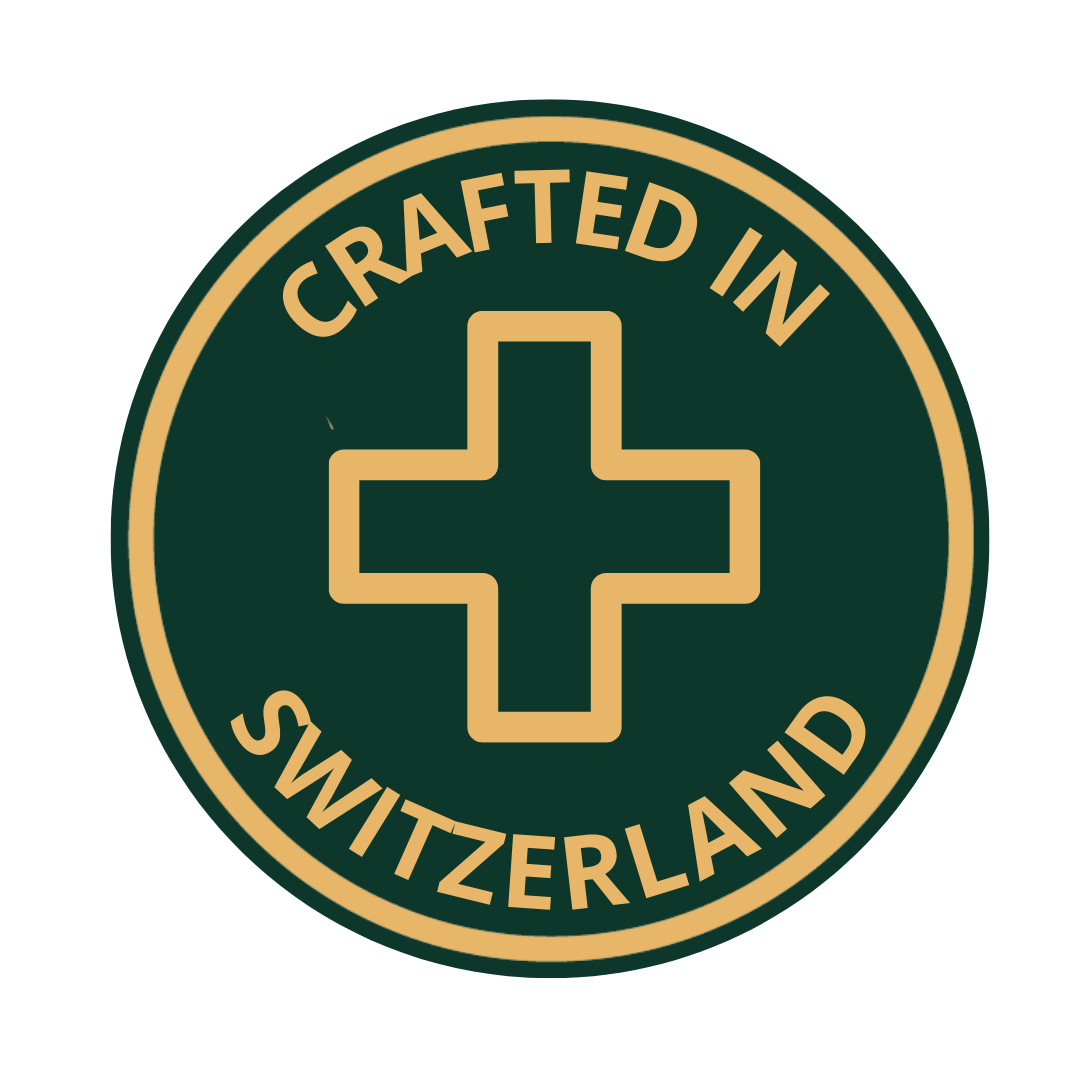 REBELLIOUS ALC-FREE CHOICE
OUR MISSION

We are on a mission to BREAK SOCIAL DRINKING NORMS and celebrate everyone's FREEDOM OF CHOICE. Cheers to that, you rebels out there!

OUR PRODUCTS

Our TRULY ALCOHOL-FREE REBELS 0.0% SPIRITS ALTERNATIVES are the perfect sophisticated base for your favorite longdrinks & cocktails.

OUR PROCESS

With our unique DOUBLE DISTILLING process and NATURAL BOTANICALS we bring out more intense and complex flavors, even without the alcohol.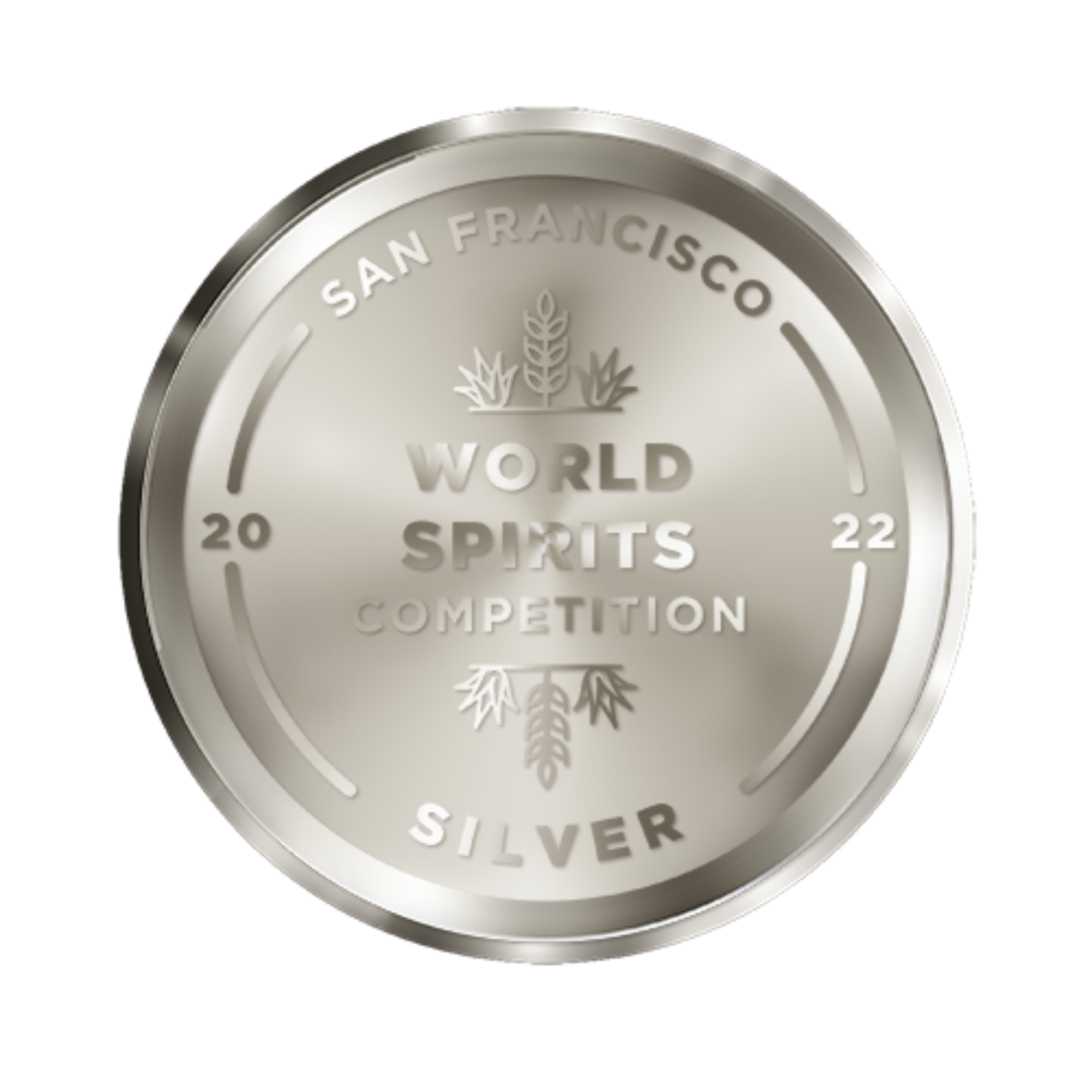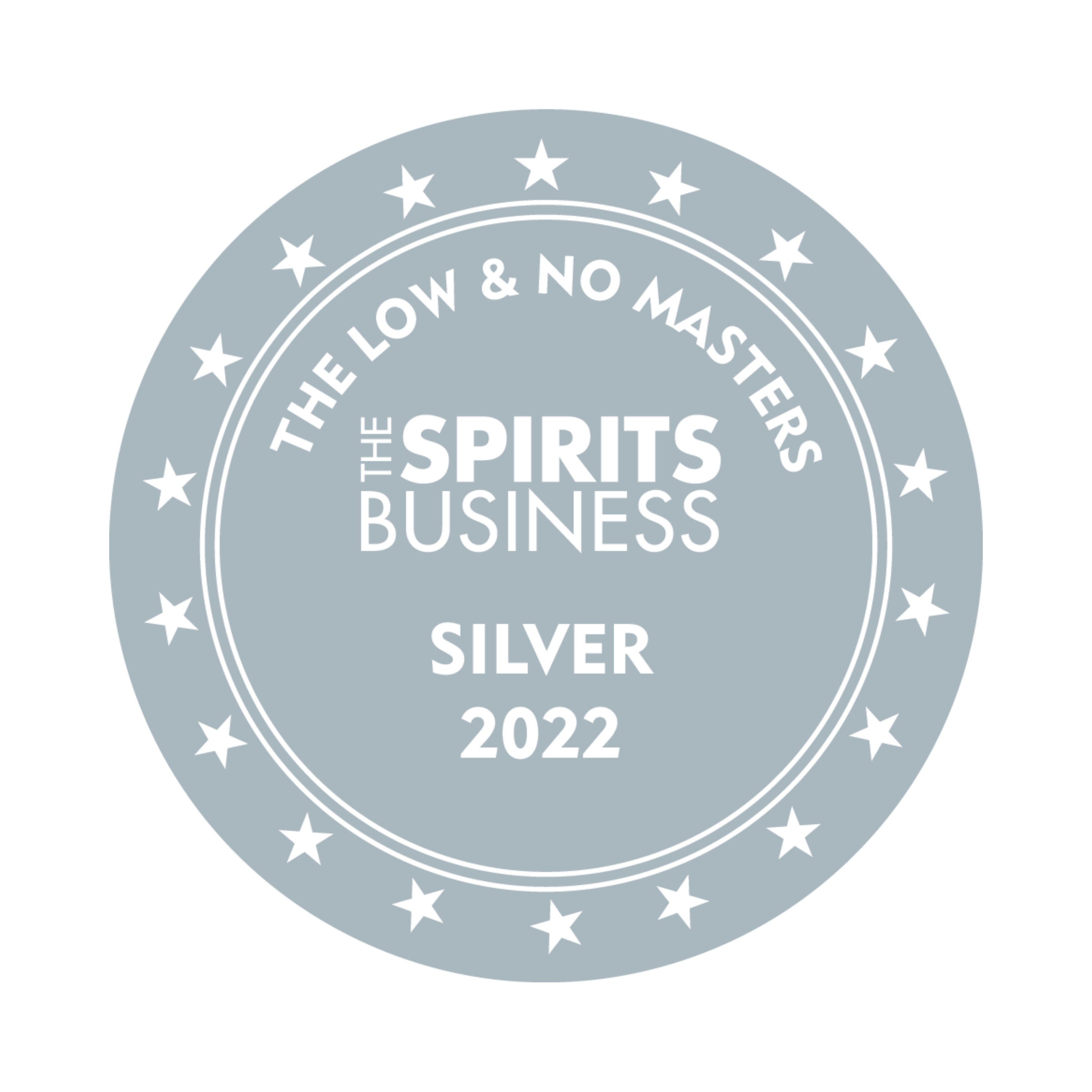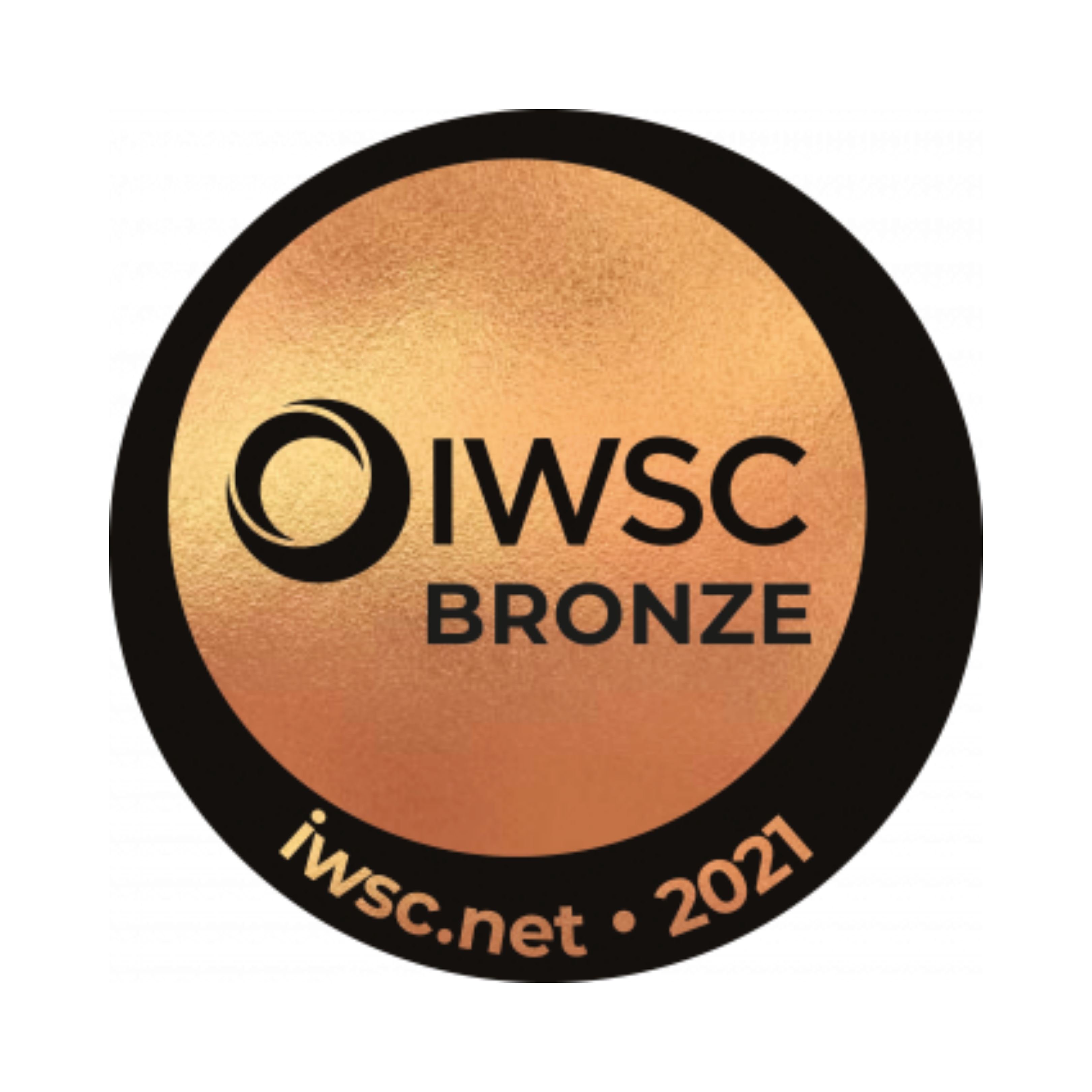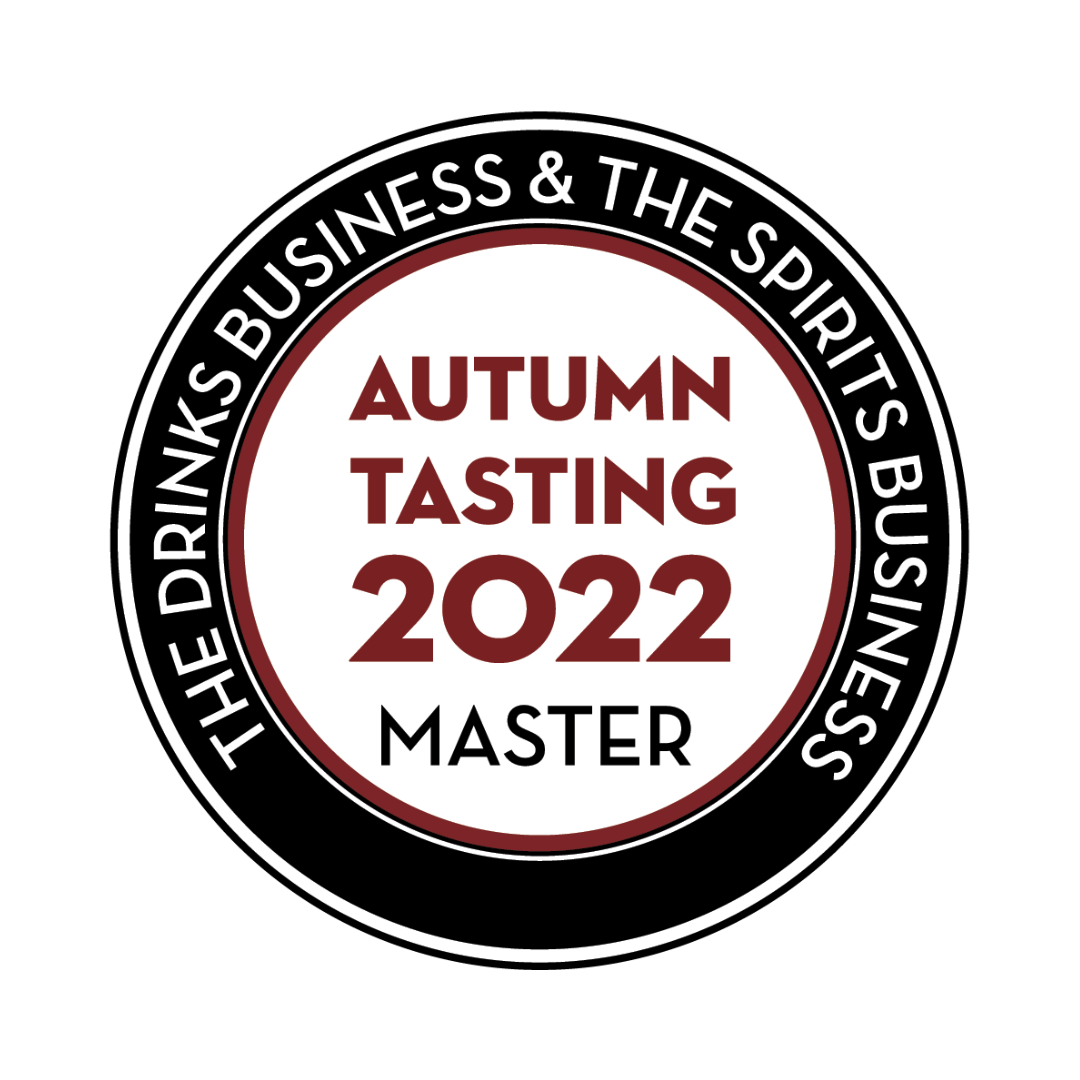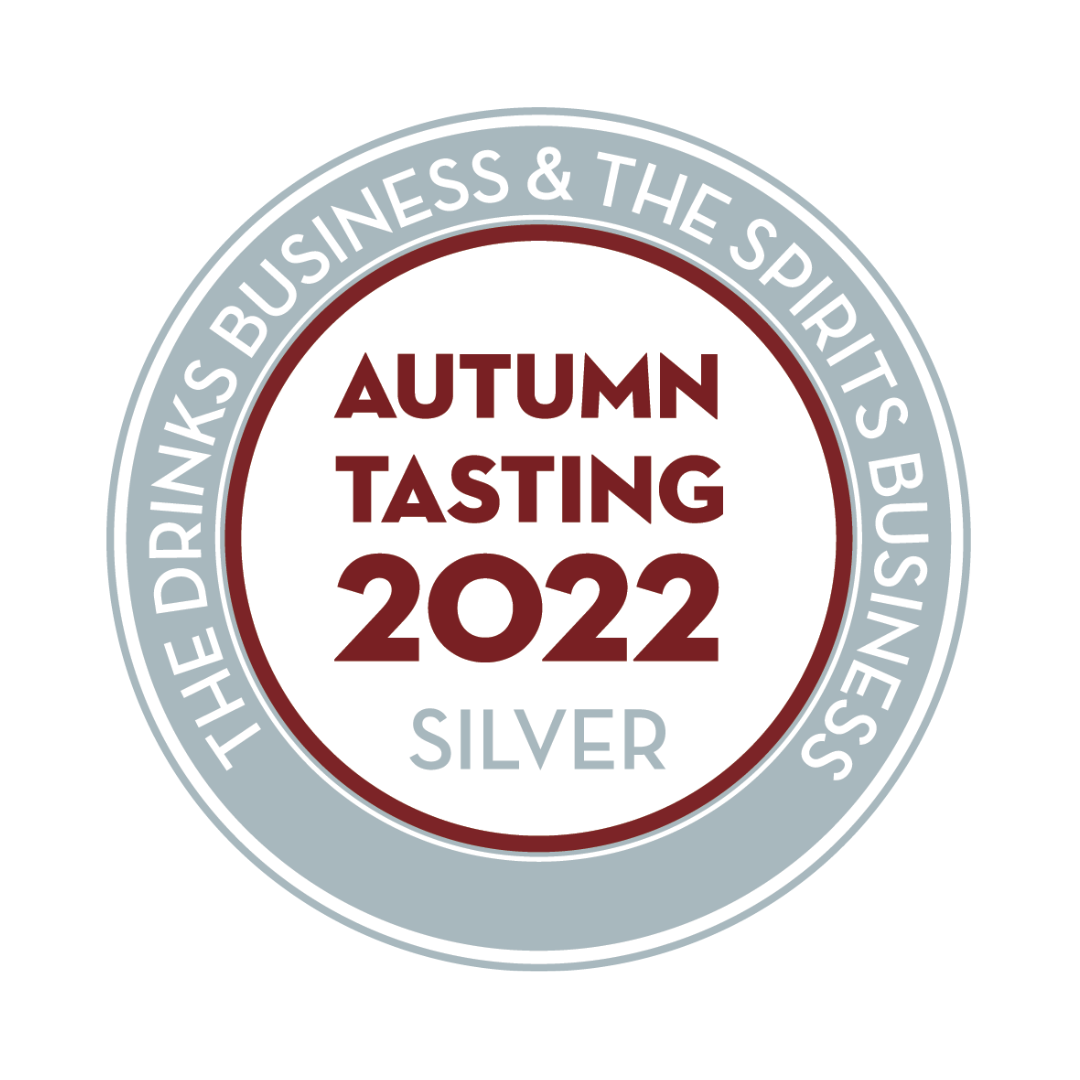 WHAT OUR REBELLIOUS CUSTOMERS THINK ABOUT US: