MIX YOUR FAVORITE LONGDRINKS & COCKTAILS, WITHOUT THE HANGOVER!
+ Double Distillled, Alcohol-Free
+ Natural Botanicals & Vegan
+ Award-Winning Taste
Regular price
Sale price
€29,90
Unit price
per
Sale
Sold out
REBELS 0.0% APERITIF ALTERNATIVE (500ml) 
with Vermouth Notes & Red Grapes
A base for longdrinks & cocktails
TASTE: Classic bitter notes of wormwood and orange peel, harmonized by fruity grapes in the nose, matchless bitter-sweet in taste, delicate-tart with a slight spiciness in the finish.
HOW TO DRINK: Pour 5cl Aperitif Alternative & 10cl tonic water over lots of ice, add an orange slice and CHEERS!
Or for pros: Pour 3cl Aperitif Alternative & 3cl Gin Alternative with 3cl Sanbitter over ice, stir, add an orange zest and done ist the alc-free "Nogroni".
DETAILS
500ml bottle
0.0% alcohol
natural botanicals
no sweeteners
vegan
lots of cheers!:)
Contact us, if you have any questions: hello@rebels00.com or check out our FAQ page.
INGREDIENTS
Ingredients:
water, natural botanical distillates & extract, grape juice concentrate (100% grape), sugar cane syrup (cane sugar, water), natural flavor, flavor, vermouth and spice extracts, acid: citric acid, preservative: potassium sorbate.
Nutrition Information per 100ml:
Energy 109kJ/26kcal
Fat 0g
of which saturated 0g
Carbohydrates 6.1g
of which sugars 6g
Protein 0g
Salt 0g
View full details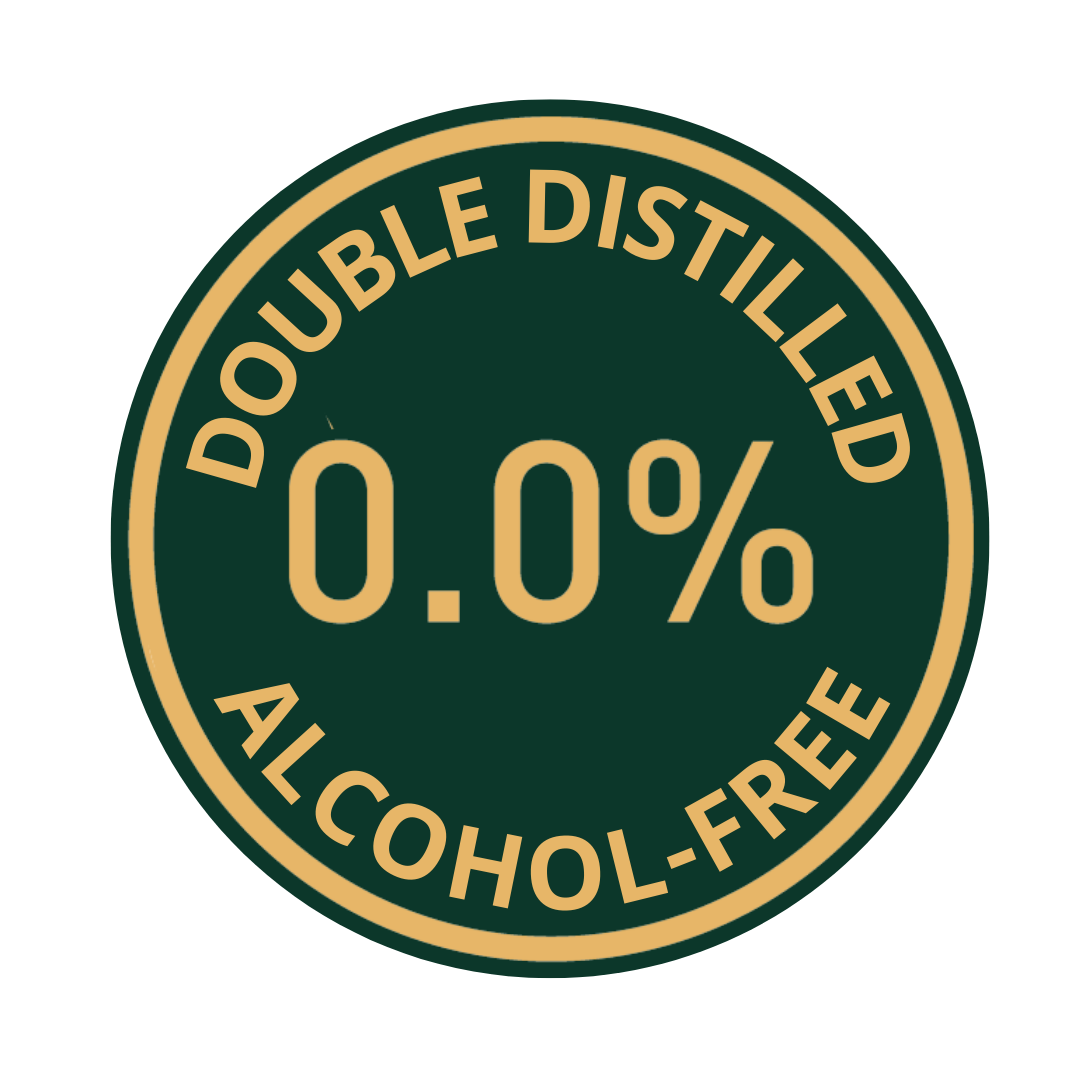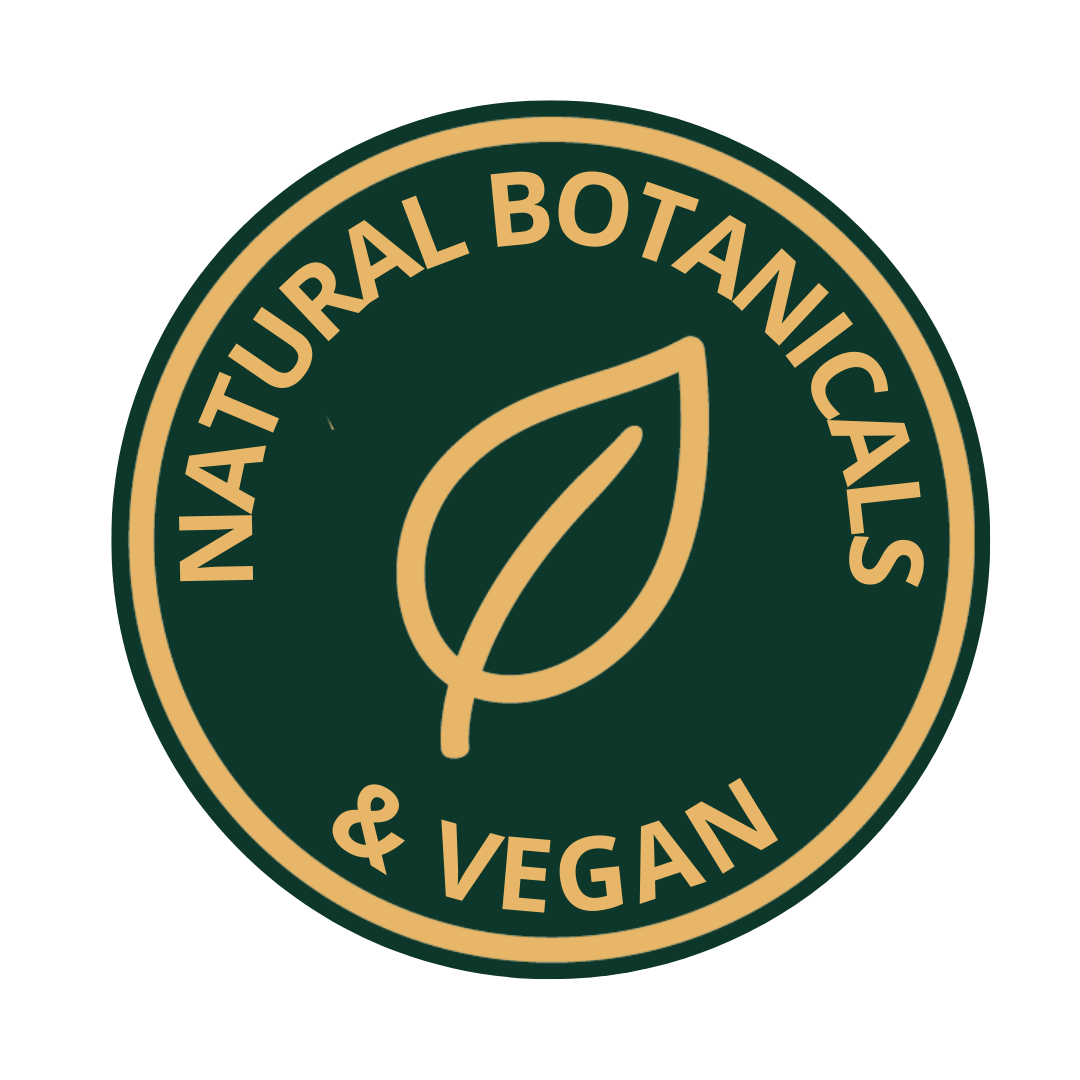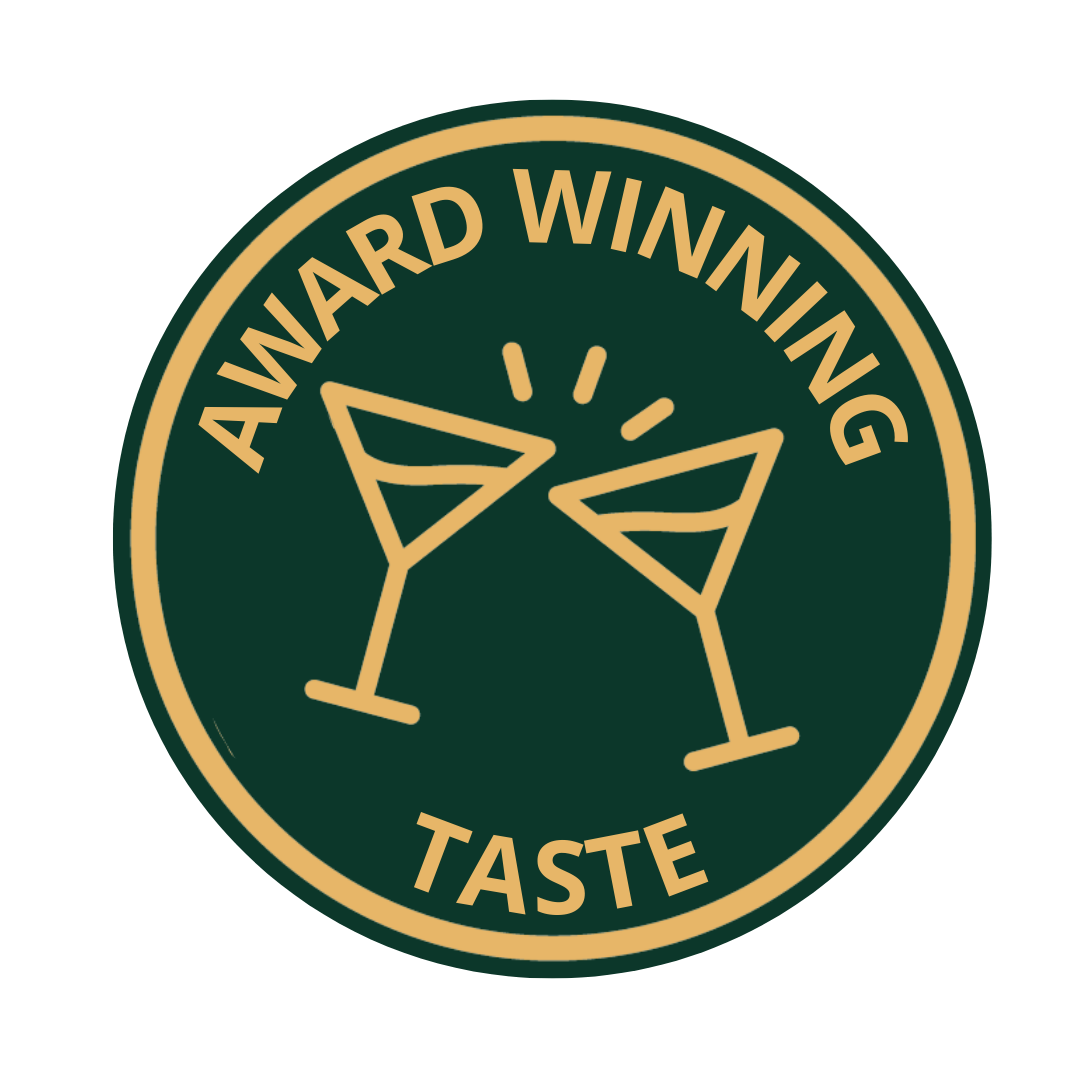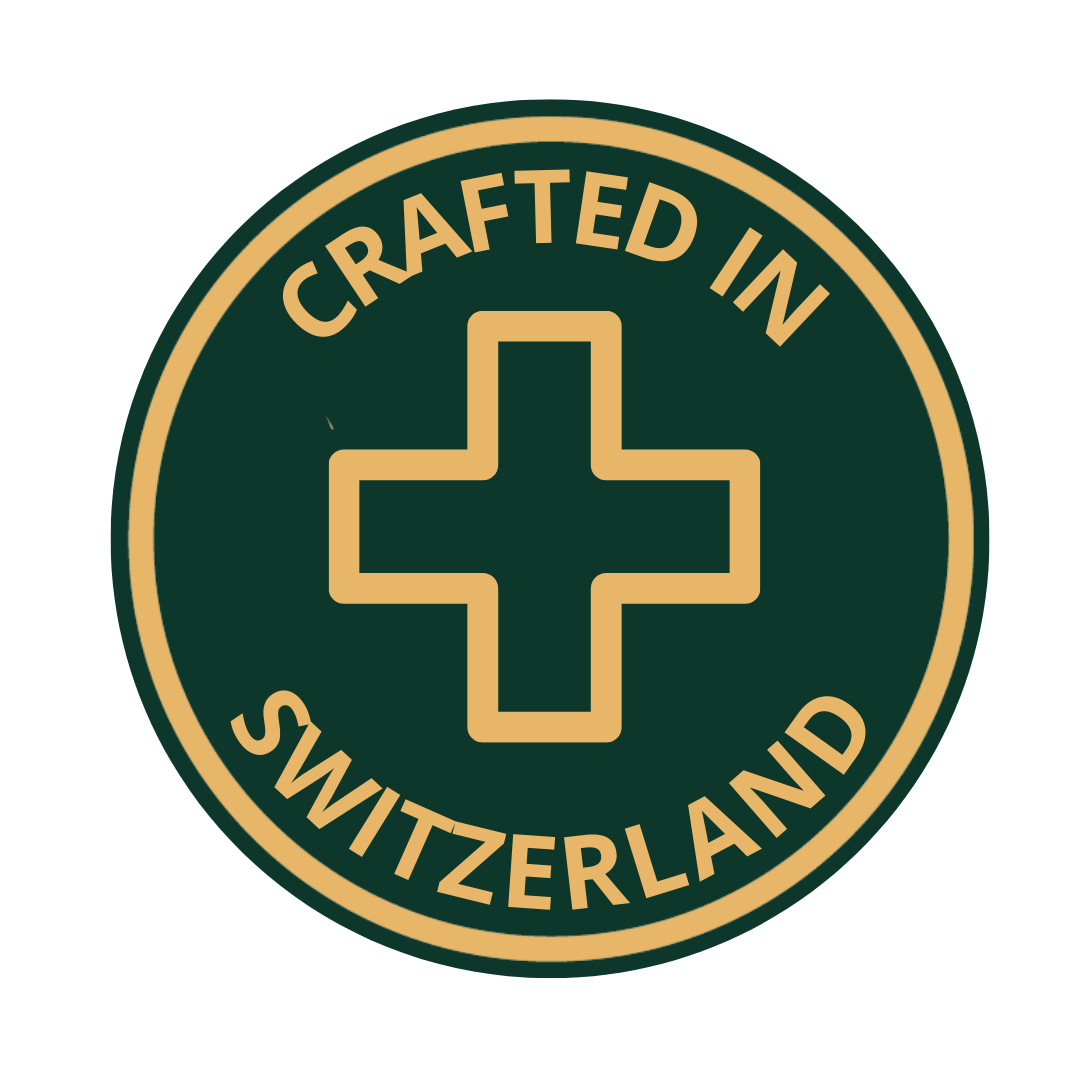 HOW IS REBELS 0.0% MADE?
With our unique self-developed DOUBLE DISTILLING process, we distill the typical botanicals not only once but twice by combining traditional and modern distilling methods.

This brings out our authentic, more intense and complex flavors without using any alcohol along the way. All of our products therefore truly contain 0.0% alcohol.
FIND OUT MORE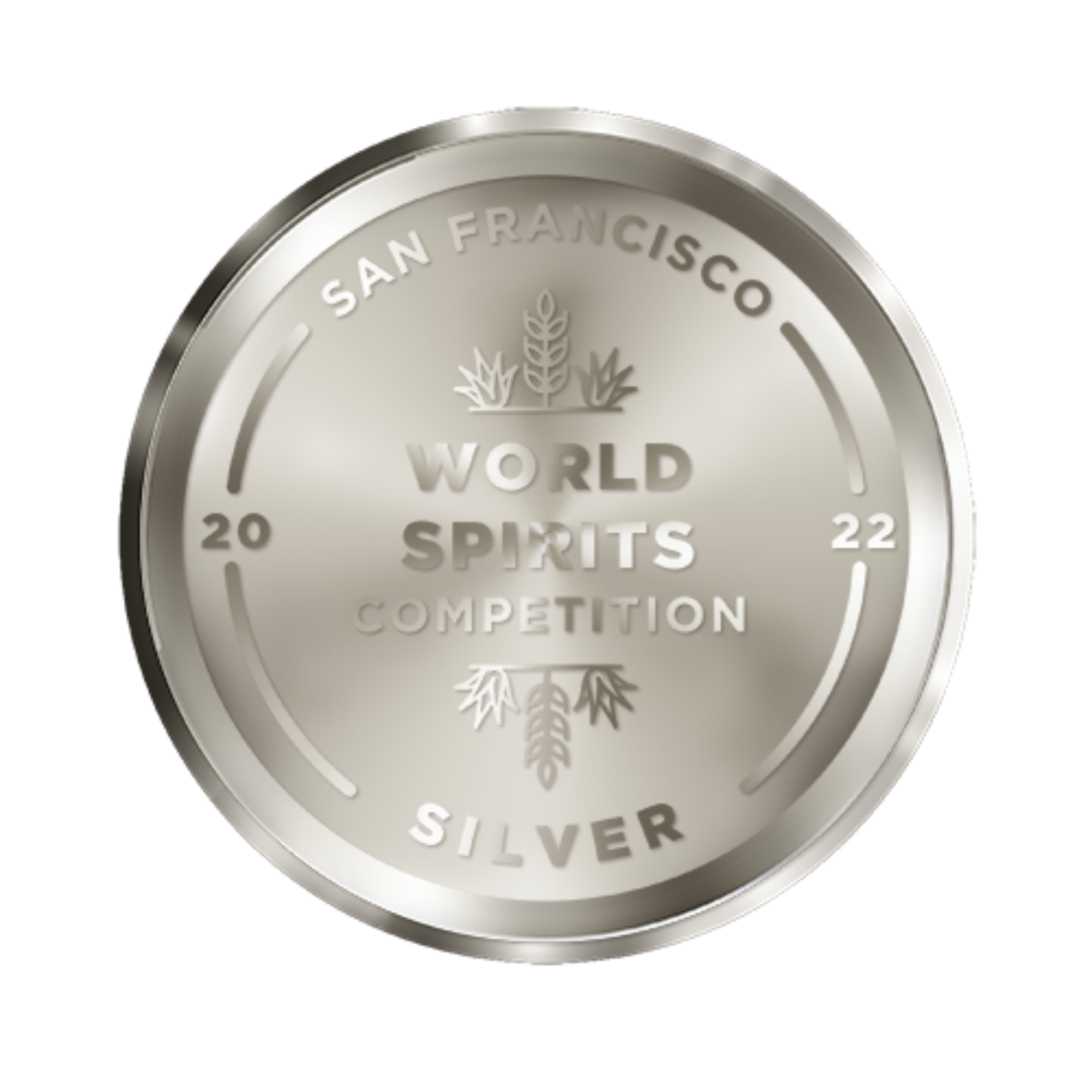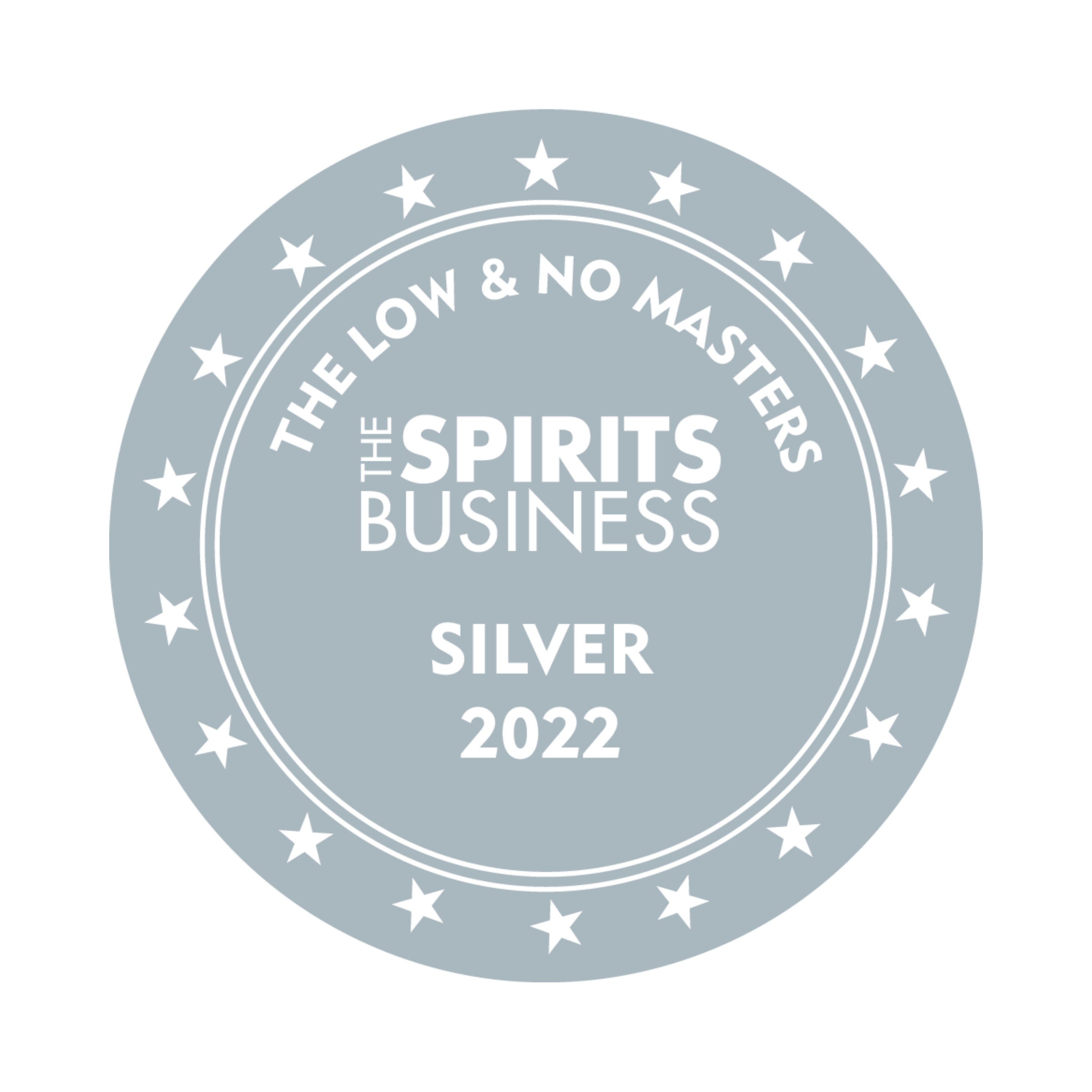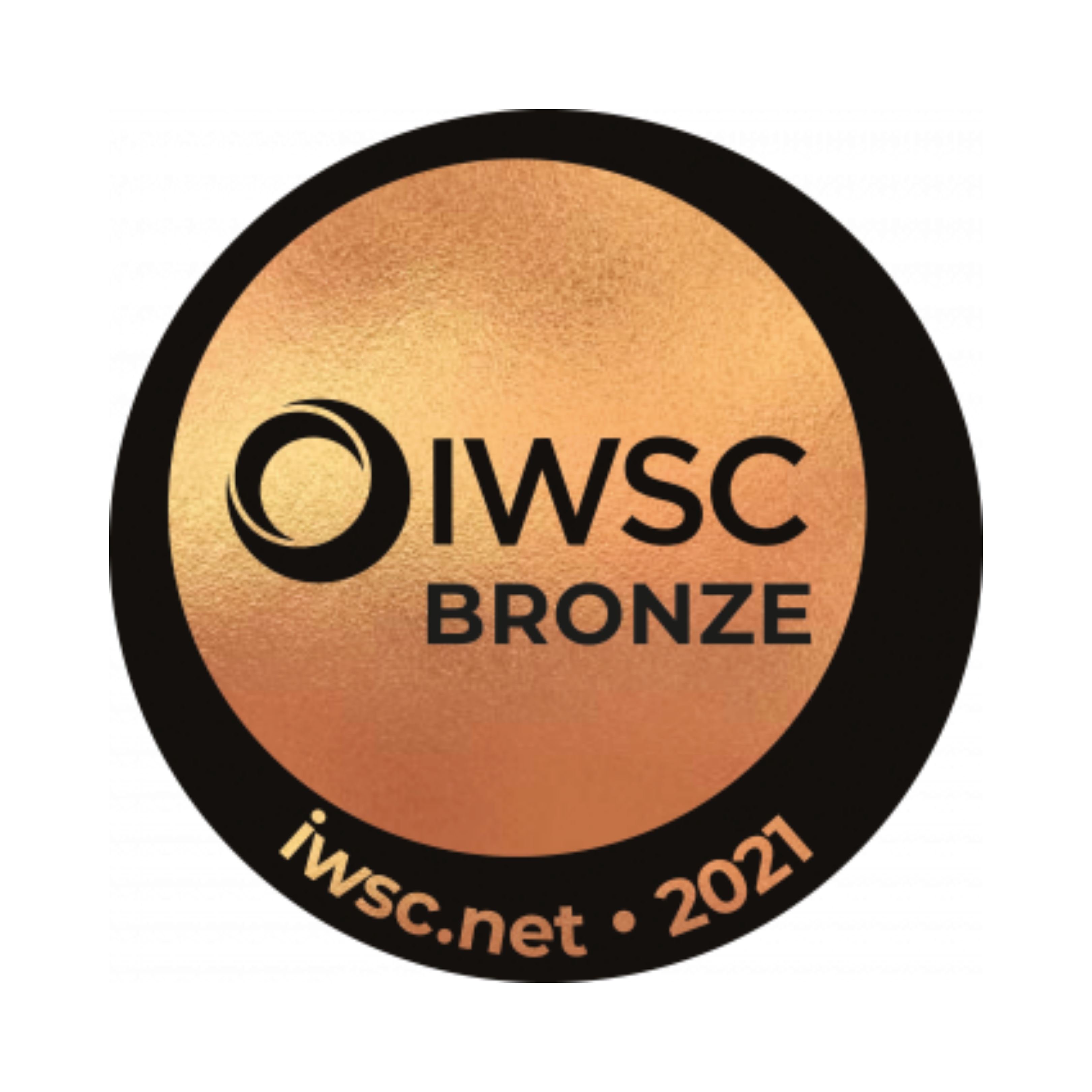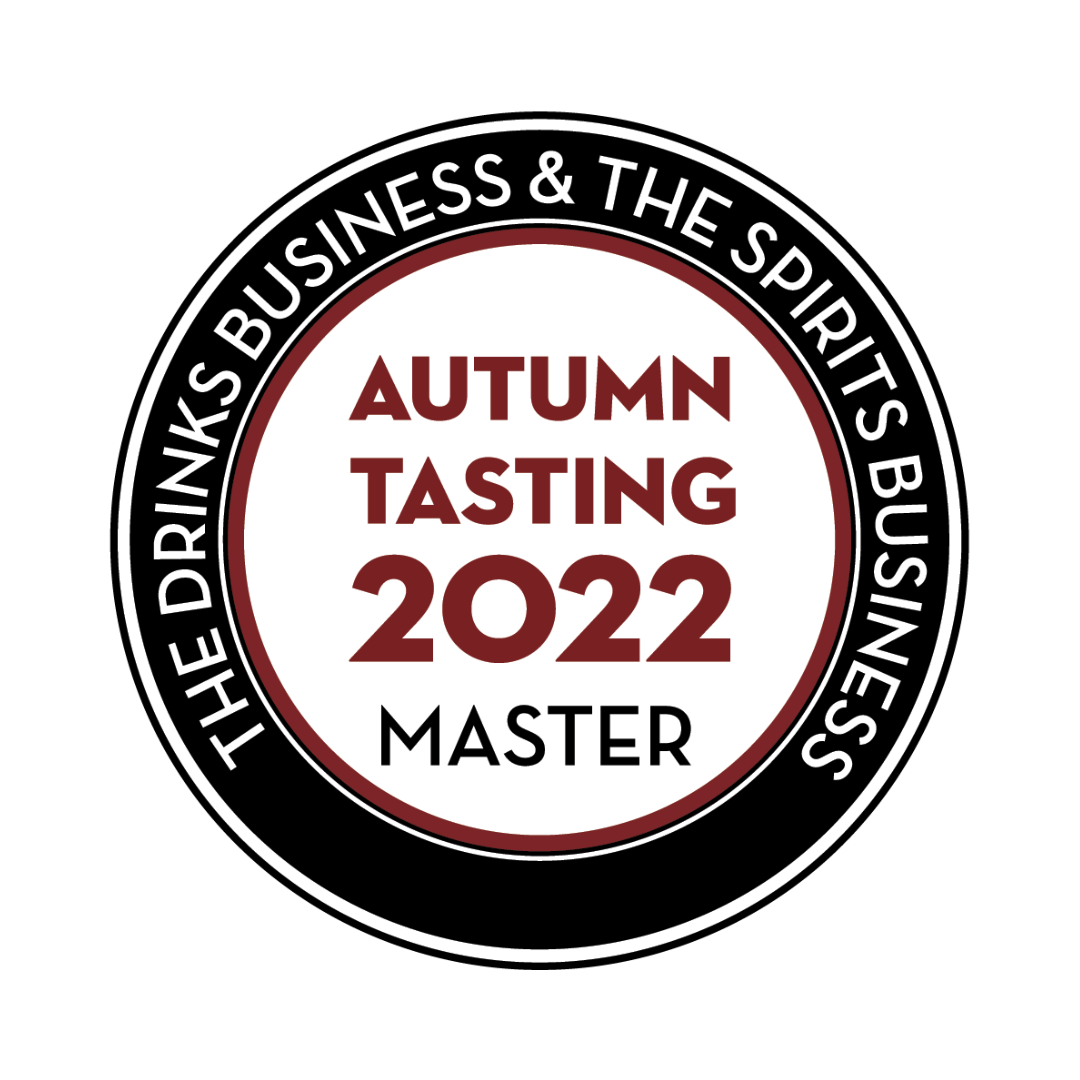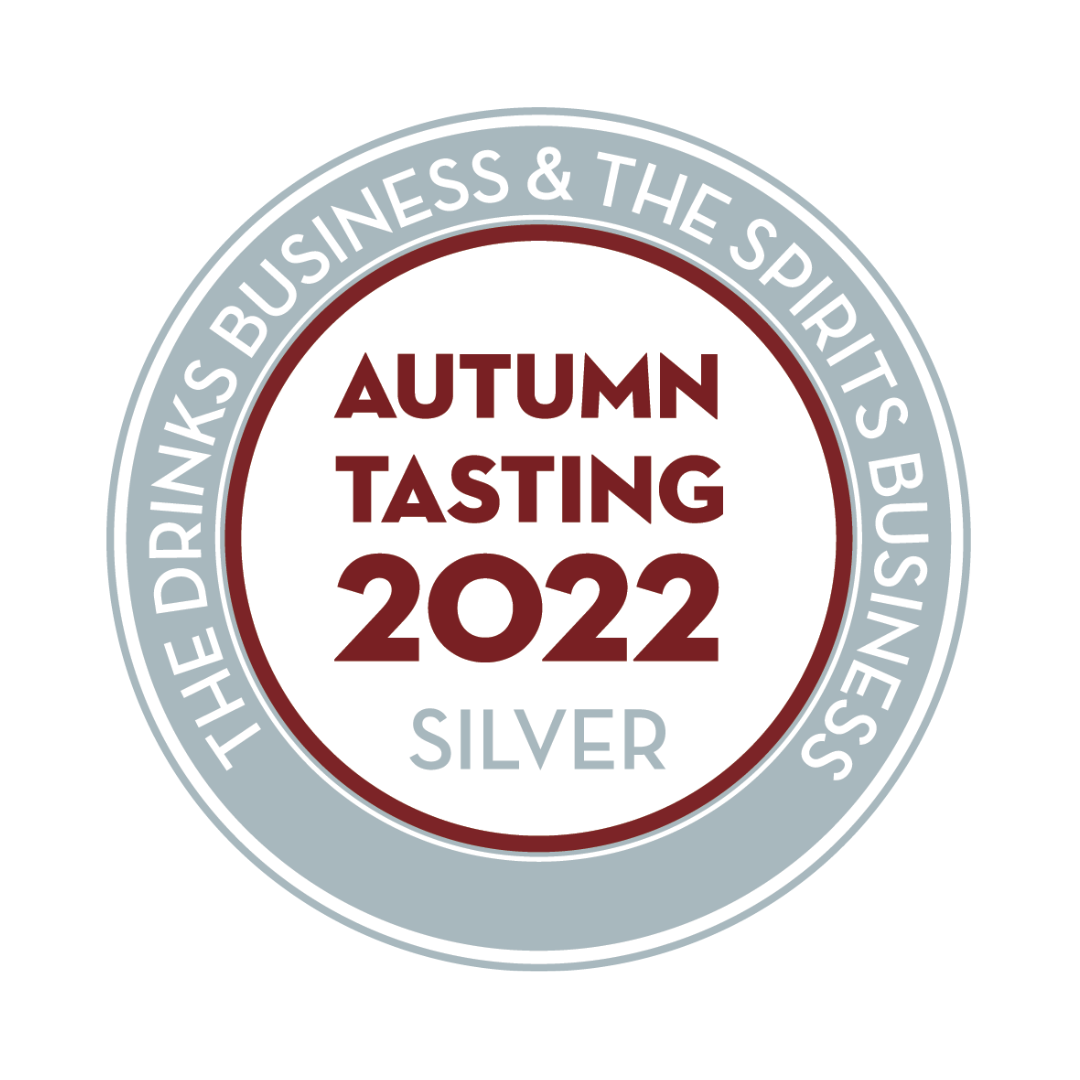 HOW TO MIX REBELS 0.0% DRINKS